Exhibitions & Installations
Current Exhibition
"Mother Nature" March 29 – June 5, 2022. At the Core Club, 66 East 55th Street. Viewing open to members and by appointment for non-members.
"Mother Nature" assembles a group of artists whose work acknowledges, observes, documents and celebrates nature and its significance for human existence. When our environment, our planet, our very survival are at stake, we turn to art to focus on nature in all its richness and life-giving forms. The multi-disciplinary artworks in "Mother Nature" reveal and guide us to recognize nature's beauty, power and life-giving force.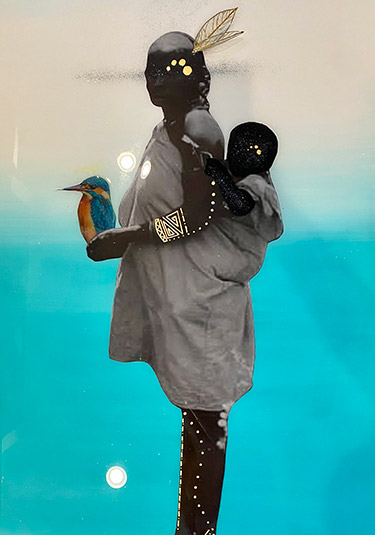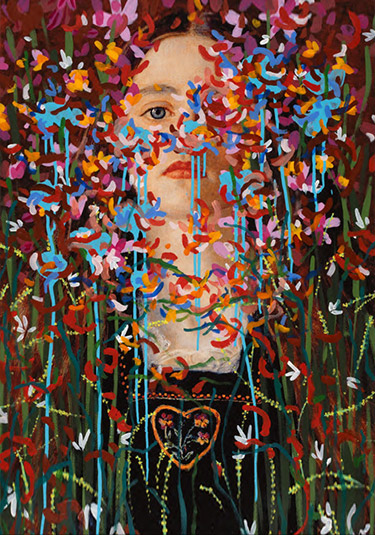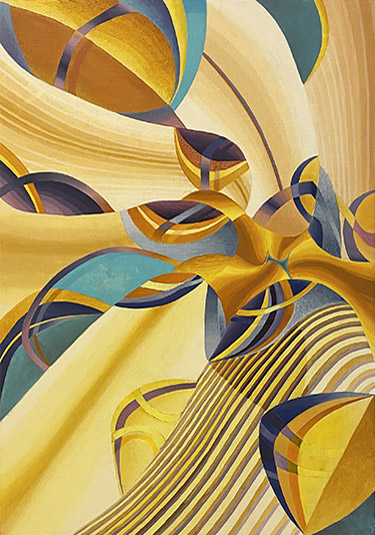 "Reflections on Expectations" February 1 – March 21, 2022. At the Core Club. In honor of Black History month, we presented David Smalling's inaugural solo exhibition in New York. Originating in Jamaica, Smalling brings its rich visual culture into his work alongside poignant commentary on current cultural context and pervasive social norms of the world that resonate throughout his practice.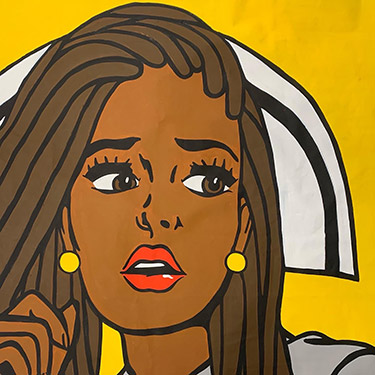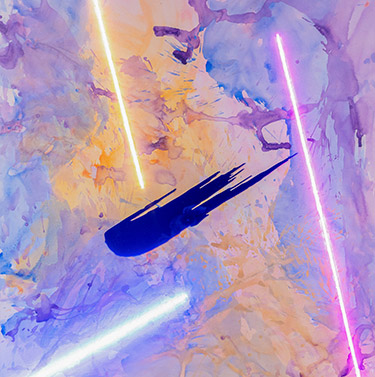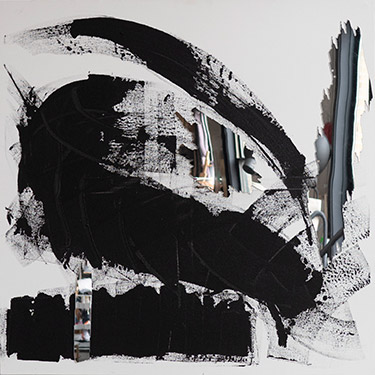 "Roaring Back" September 8 – November 1, 2021 at the Core Club. This exhibition focused on energy, optimism and the resilience and renewal of New York City.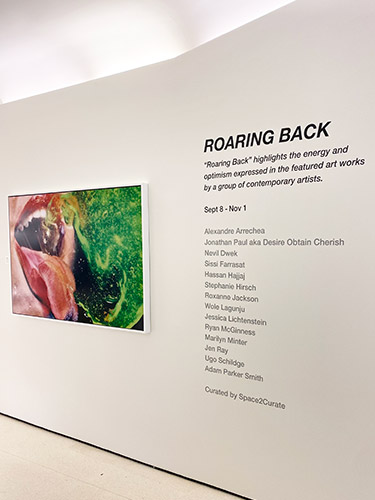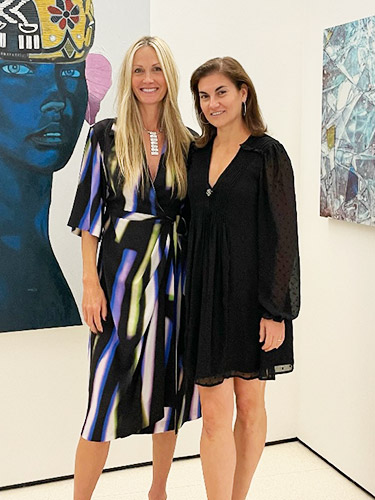 This exhibition was about resilience, renewal, and revitalization now felt throughout New York City. We wanted to shout from the rooftops and declare that we were back! With "Roaring Back", we hoped that such enthusiastic energy and optimism would resonate with viewers, inviting them to celebrate and enjoy along with the artists and curators of the show.
Art Advisory
Art advisory for the Core Club in 2021 included artists such as: Alexandre Arrechea, Jonathan Paul, aka Desire Obtain Cherish, Hassan Hajjaj, Ryan McGinness, Marilyn Minter and Adam Parker Smith.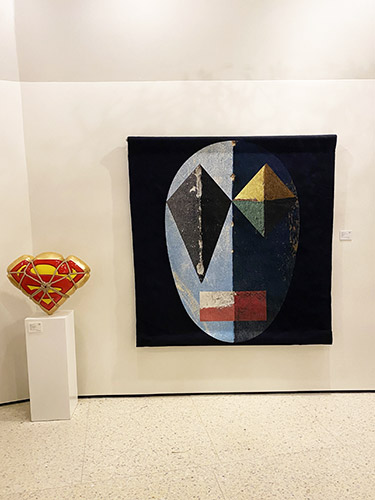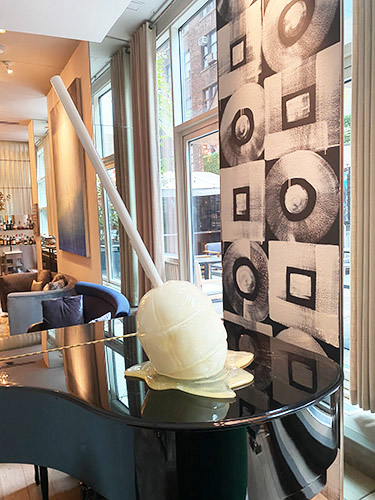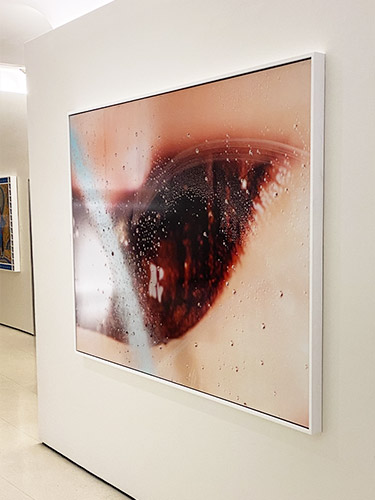 As a precursor to SPACE2CURATE, Natasha had conceived and curated three successful exhibitions for the Surrey Hotel, connecting the Surrey's own permanent art collection to the most relevant themes in contemporary art today.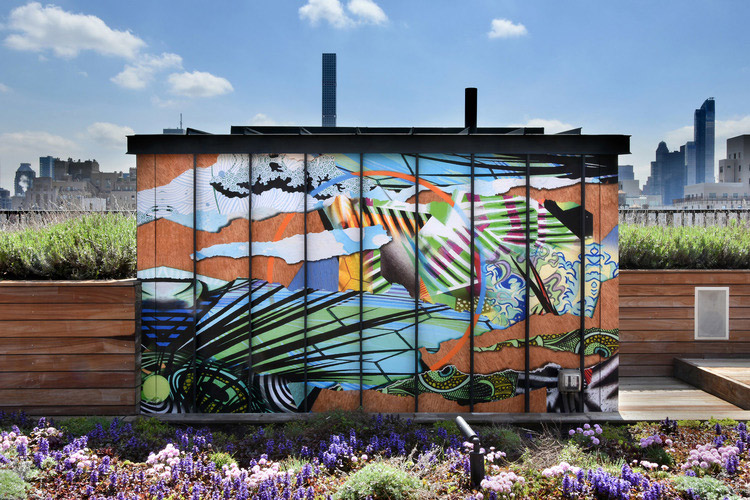 Mural "Floating Garden", 2016 by Peter Gerakaris for the Surrey Hotel Roof top.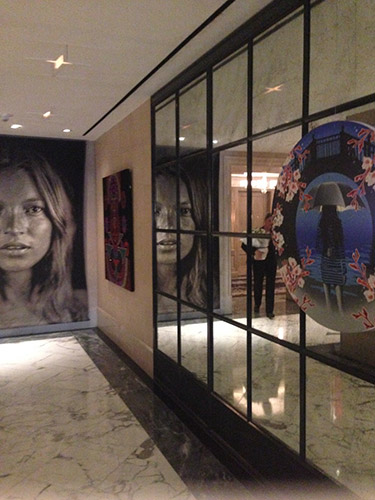 "Fashioning Art" exhibition at the Surrey Hotel, September 2016-January 2017.
SPACE2CURATE has envisioned a wide range of curated art exhibitions and installations that inspire, excite and welcome both New York residents and visitors to our city and highlight its art and art community, while also benefiting the real-estate sector.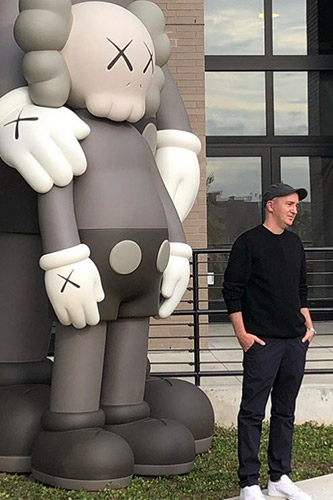 Brian Donnoly, aka KAWS, with his "Waiting" Companion sculpture at The Greenpoint, Oct 2019.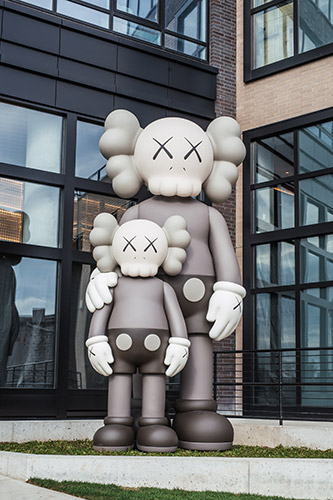 In a joint venture, Natasha and Christine have collaborated to commission public art installations for Mack Real Estate Group in Greenpoint, New York and Downtown, Los Angeles. The renowned Brooklyn-based artist Brian Donnelly, aka KAWS, was commissioned to create a 20-ft tall double figure Companion sculpture called "Waiting" that now standing in front of a new residential tower "The Greenpoint" facing the East River in Greenpoint, Brooklyn.
Simultaneously, they engaged an LA-based artist Jonathan Paul, aka Desire Obtain Cherish, to design his whimsical sculpture "Lucky Break" for a private park at Aven residential tower in Downtown LA. This wishbone-shaped, large scale sculpture has now become a destination for many people to visit and be photographed with it.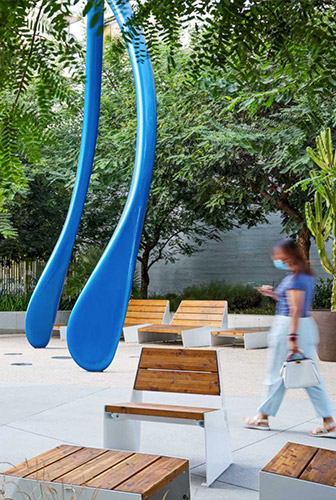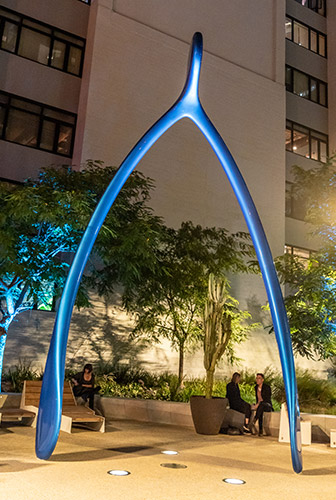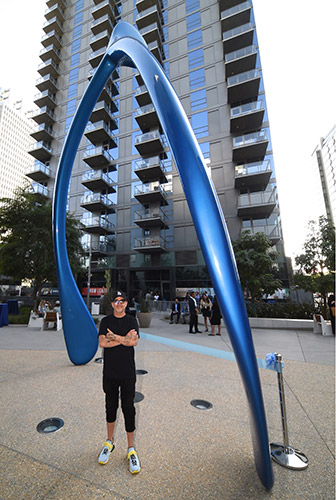 Jonathan Paul, aka Desire Obtain Cherish, with his "Lucky Break" sculpture in Downtown LA in Oct, 2019.